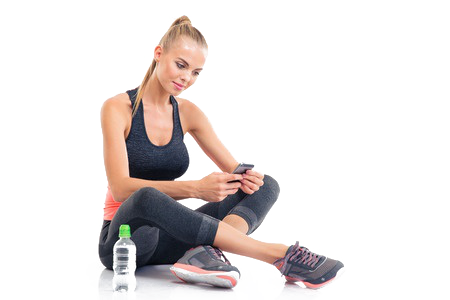 Use the form below to get in touch with us.
We will get back with you as fast as we can!
Auto Reply
Thank you for your recent inquiry. Someone will get back to you as soon as possible.
Signature (Supports HTML)
Kind Regards
Body Plus
Training people for over 27 years, Body Plus has the experience and credentials to deliver results to anyone willing to work hard and eat right!
Don't waste precious time. It's time to get fit NOW!!!
Phone:
847 875-3880
847 986-9404